Your Old Beer Can Is
Another Man's Treasure
Collecting, Appraising, and Appreciating Beer Cans
Your Old Beer Can Is
Another Man's Treasure
Collecting, Appraising, and Appreciating Beer Cans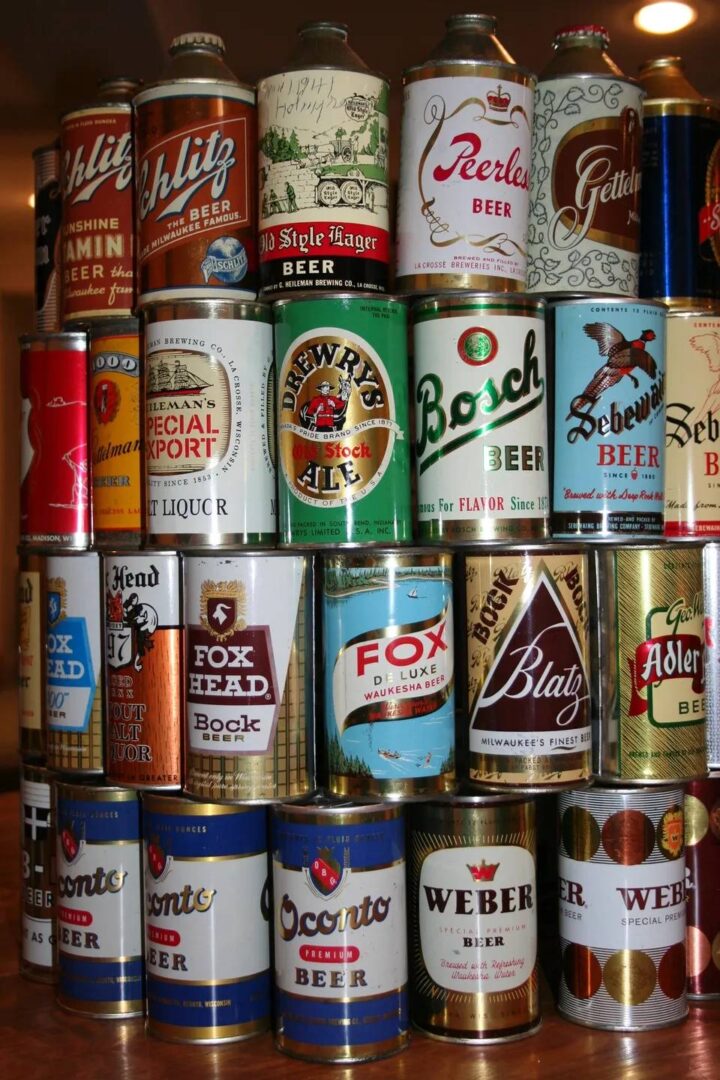 Dive Into the World of
Beer Can Collecting
If you have vintage beer cans sitting in the back of your cupboards or rusting in your attic, don't throw them away just yet! Let me, Bill Deluca, at Beercan World, take a look at them first. You may unknowingly have beer cans that are worth a lot of money.
Sharing My Love for Antique Beer Cans
I have always been an enthusiast of old beer cans. Since 1979, I have been gathering different types, from cone-top, flat-top, and pull-tab ones to those that come in odd sizes. No matter where a vintage can is, I'd travel to see it and add it to my collection.
The Perfect Place to Sell Old Beer Cans
I have been doing appraisals for over 37 years, so you can trust me to give honest and fair offers. Call me, and I assure you that you won't be disappointed!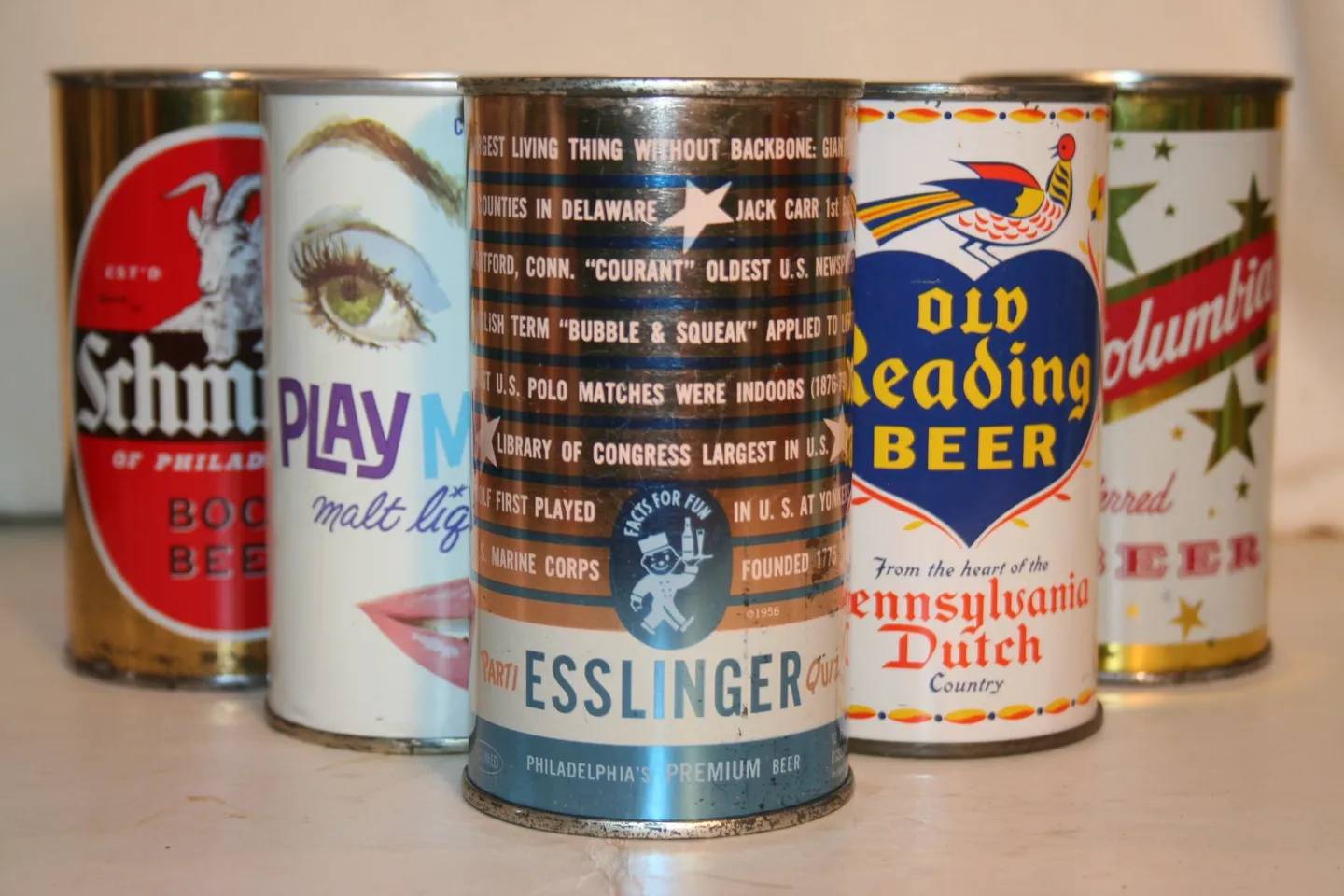 Contact me at Beercan World to learn more about my collection and business. I'd be more than happy to answer your questions.